It seems like for ever since I last posted on here...oh it is! I have been so busy, that my card making has been somewhat neglected! This week I set the challenge on the CMLI group. I found this fab photo and have decided to use it as my starting point for inspiration.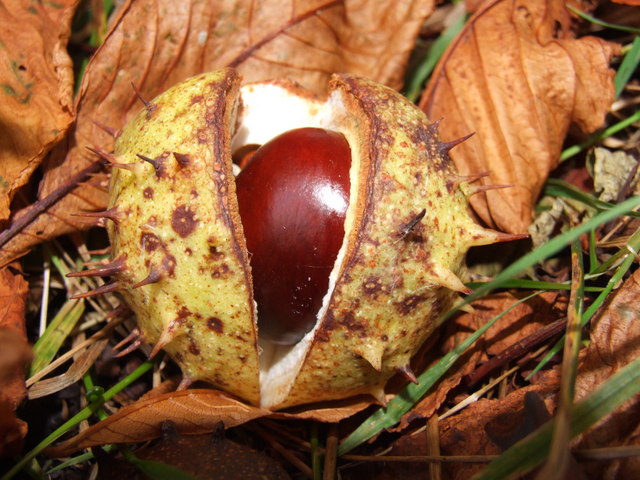 It's such a fabulous Autumnal photo. I love the colours and textures, the shades of brown and touches of green, plus that gorgeous shiny conker!
Here's my take on it. I have used a gorgeous house mouse image and coloured it with prisma pencils. For me the only thing to colour house mouse images with!